Blog Post
Dentures Lake Worth | Why You Shouldn't Sleep with Your Dentures On
November 22, 2019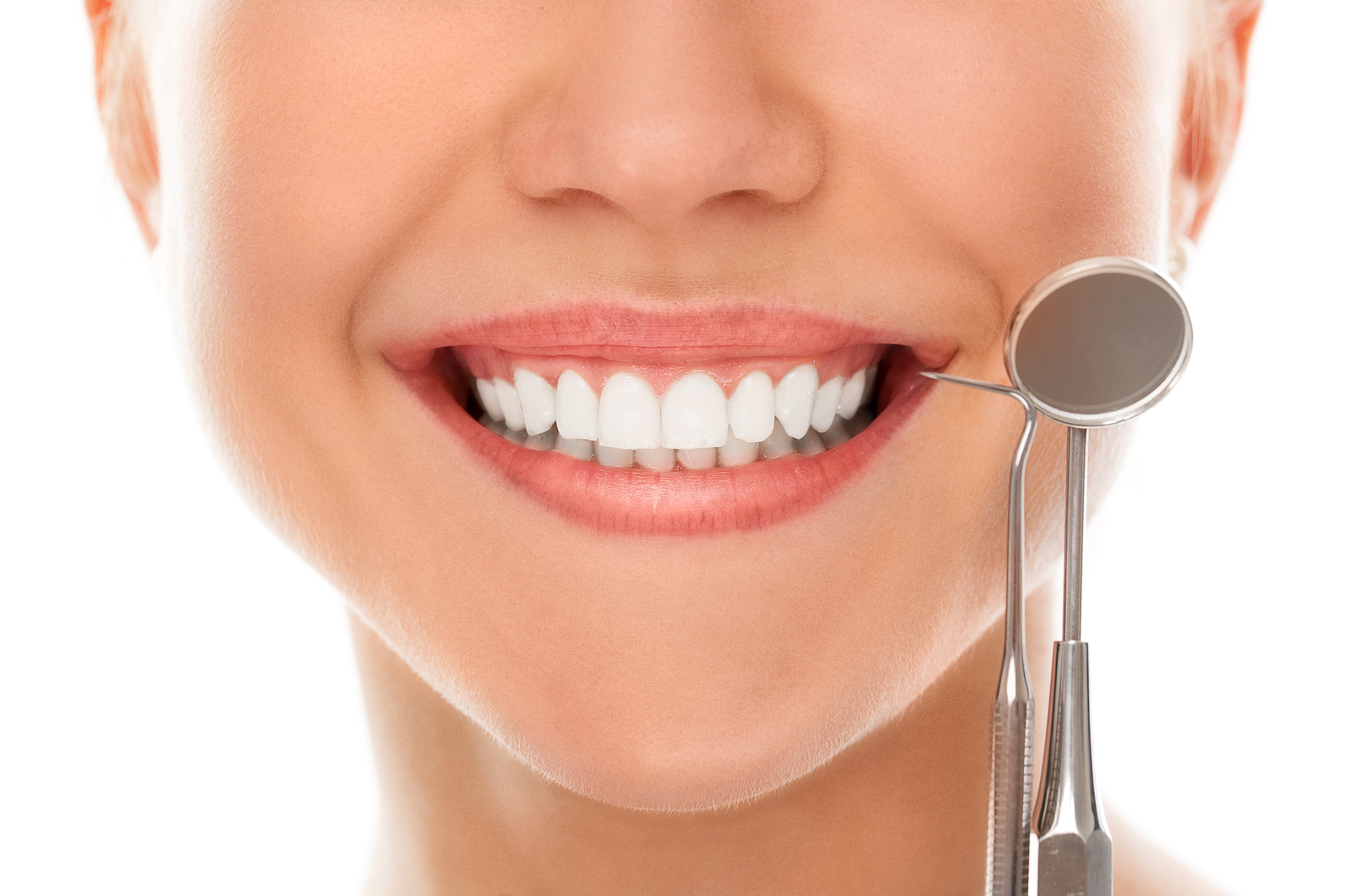 Replacing missing teeth with dentures will greatly help improve your appearance and smile. Without support from the dentures, facial muscles sag, making you look older and wrinkles will appear around the mouth. Dentures Lake Worth will help you improve speech and eat more comfortably.
What are Dentures?
Dentures are removable appliances that are designed to replace missing teeth and help restore your smile. They are custom-made and can be partial or full dentures, depends on what you need and how many missing teeth you have. If you are missing all of your teeth, a full denture is ideal for you.
Dentures for First Time Wearers
It may think a little bit of time to get used to your new dentures. Eating with your dentures in place may require some practice so it is best to start with soft foods. You can then slowly introduce solid food to your diet until you get used to wearing it when eating. Sticky or chewy foods should be avoided.
When It's Time to Remove Your Dentures
After you have your dentures fitted, your dentist or prosthodontist will give you instructions on how to properly care for your dentures and the habits you should avoid preventing them from being damaged and when to remove them. During the first couple of days, you may be asked to wear your dentures all the time including while you sleep. This may be temporarily uncomfortable for you, but it is the quickest way to determine the areas on the denture that may need adjustment. Once adjustments are made, you should make it a habit to remove your dentures before bedtime. Removing them will allow gum tissues to rest and breathe and allows normal stimulation and cleansing by the tongue and saliva. Make sure to clean your mouth and your dentures before putting them back in the morning.
Questions You May Have About Dentures?
If you are interested to learn more about dentures Lake Worth and how you can benefit from it, contact us at Flora Dental today to learn more.