Blog Post
Dental Implants Boynton | Dental Implant Complications and Failure
November 22, 2019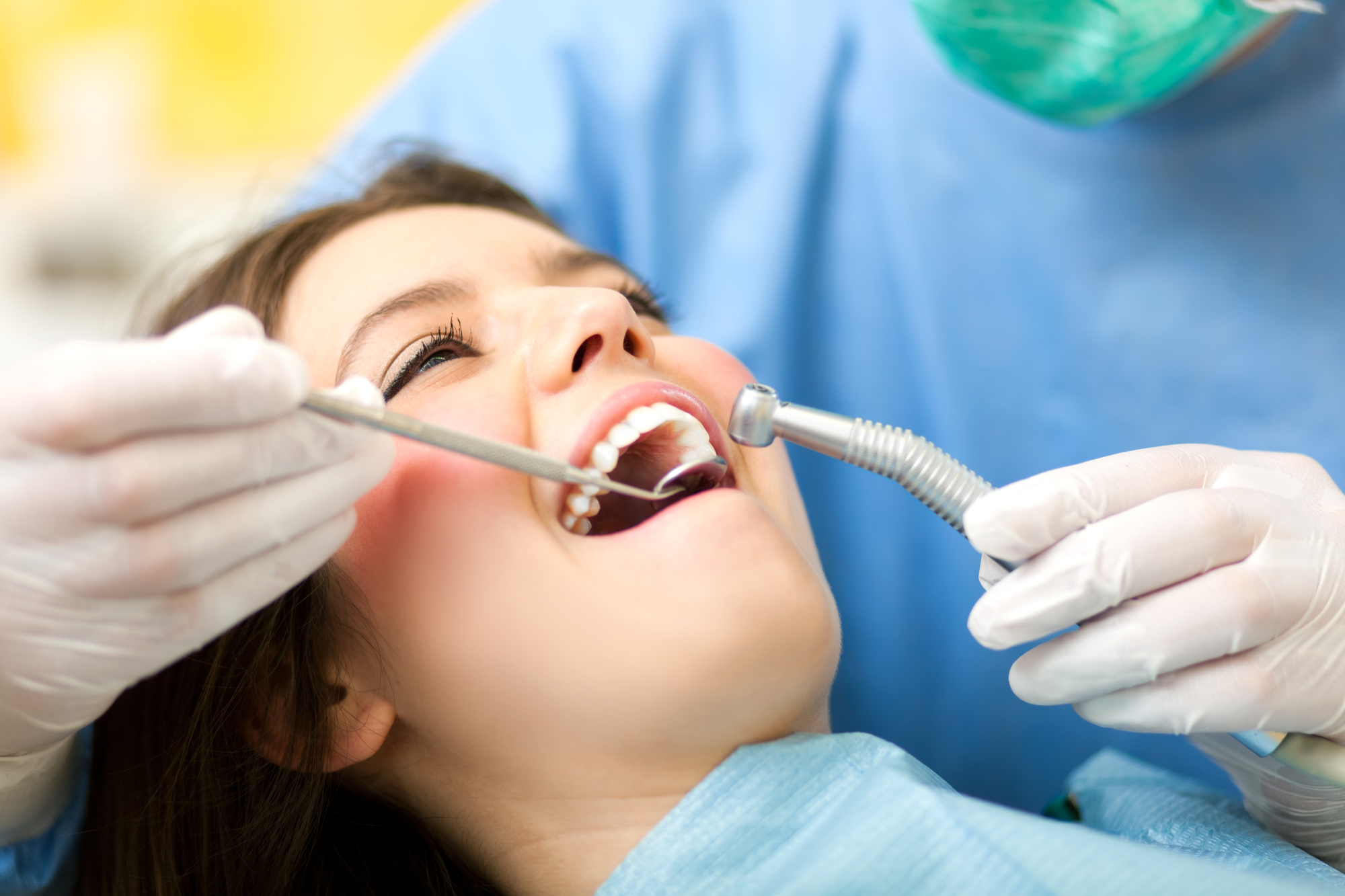 For people with missing teeth, dental implants could be the perfect solution to improve the overall function of their mouth and teeth. Dental implants Boynton can offer a better alternative to dentures or bridgework that doesn't fit well. Placing dental implants requires surgery to attach implant posts to the jawbone to support an artificial tooth.
Factors That Impact Dental Implant Success and Failure
Just like any dental restoration, dental implants could also fail especially if osseointegration fails to take place. Though dental implants have a high success rate, some people experience dental implant failure either shortly after the procedure or months or even years. If you currently have an implant or is scheduled for implant surgery, here are the numerous factors you should know about that can affect the success of your implant:
Gum Disease
Healthy gums are required for dental implant surgery. Individuals with active gum disease can't have this procedure. If gum disease develops after implant placement and is left untreated, the infection could develop around the implant and lead to failure.
Smoking
Smokers can have a dental implant failure rate of up to 20%. Smoking restricts the blood flow to the gums, thus slowing the healing process and affects osseointegration which can lead to dental implant failure.
Insufficient Jawbone
The success of dental implants is also dependent on sufficient bone to support the implant. The surgeon cannot surgically attach the implant in your jaw without enough healthy bone. Bone loss can happen with osteoporosis and severe gum disease. Bone grafts may be required.
Medical Conditions
If you are diagnosed with an autoimmune disease or conditions like diabetes or rheumatoid arthritis, dental implant failure is a huge possibility. These conditions cause the body to heal at a slower pace that can prevent osseointegration. Osseointegration is when the implant fuses or integrates with your jawbone.
Need to Fix Missing Teeth? Use Dental Implants Boynton Beach!
Not all surgeons are created equal, and if you let an inexperienced oral surgeon place your dental implants, dental implant failure could occur. If you're interested in getting dental implant Boynton, schedule an appointment with our oral surgeons at Flora Dental today. Contact us for more information.